Strategic partnership deal agreed with Servcore in Australia
Hanley Energy, the Irish headquartered provider of mission-critical infrastructure and energy efficient solutions to the global data center industry, is pleased to announce the formation of a Strategic Partnership agreement with Servcore, Australian leaders in the area of Uninterruptible Power Supply (UPS) service and maintenance delivery, to collaborate on projects and grow new business sales throughout Australia.
Through this partnership, Hanley Energy will immediately increase their presence in the New South Wales data center market, and be better equipped to provide local 24-hour/365-day support and deliver high-demand SLAs across the region. Furthermore, the partnership will enable Servcore to add new business streams and to provide a wider variety of products thus growing their solution base, to include Hanley Energy's EPMS Powerlink+™ software, plus a broad range of energy and automation products.
With office locations in Ireland, Germany, Nordics and the United States, Hanley Energy has facilitated its international expansion by making the transition from a solution integrator to a critical power systems pioneer, developing the most advanced fail-safe power technologies which enable data center webgiants and colocations to deliver digital content globally to end users.
Like Hanley Energy, Servcore is a privately-owned company built on the stellar reputation of the founders for strong project delivery and total-service excellence, and they bring extensive Australian & New Zealand experience in the area of UPS systems. Whilst this area of expertise remains a key focus for Servcore, it has provided a strong foundation on which to add a broad range of innovative Critical Power offerings.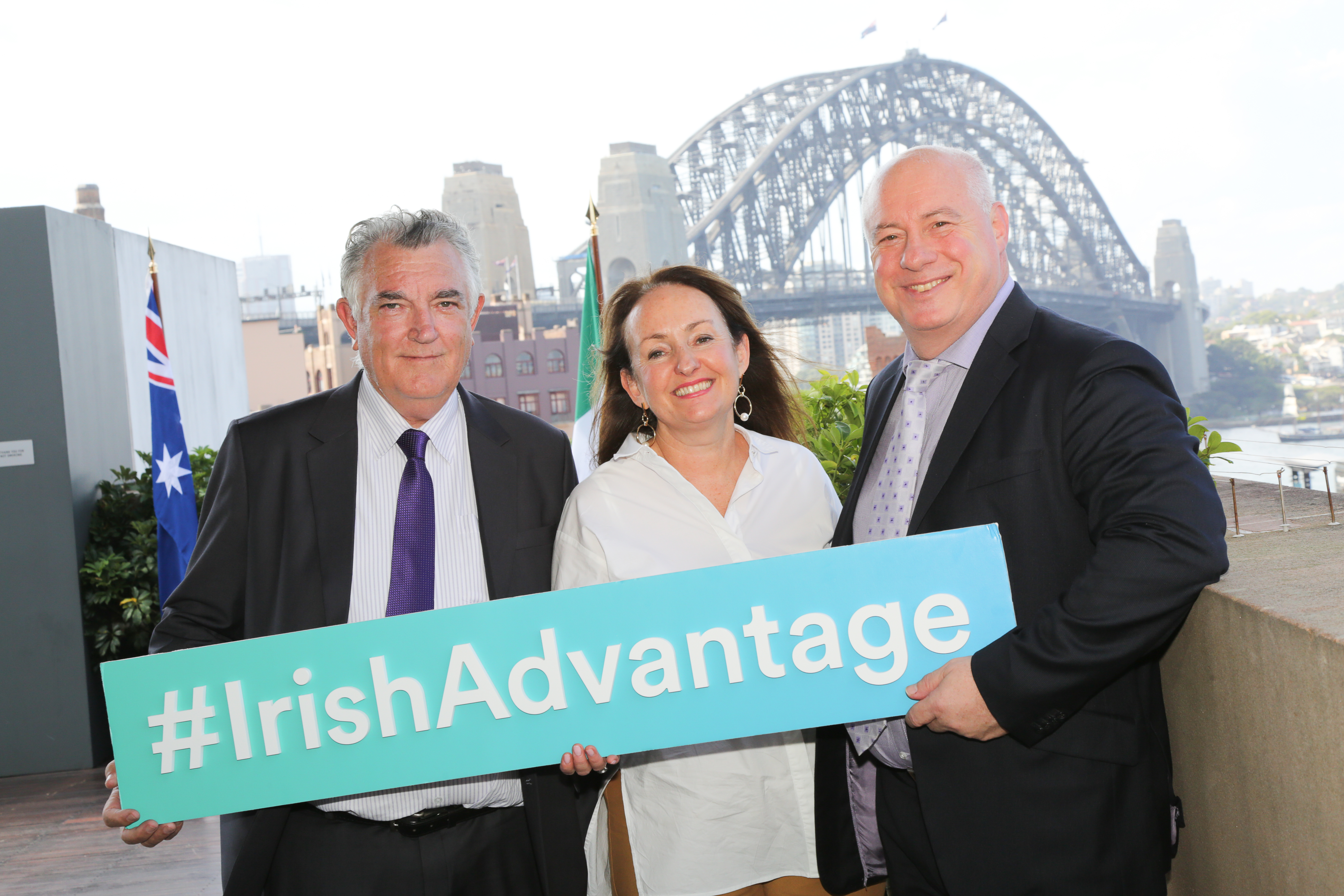 Commenting on the strategic alliance and continued International expansion, Hanley Energy Co-founder & CEO Clive Gilmore said:
During these last 10 years in business, we have been concentrated on becoming a world-class leader in the delivery of cutting-edge technologies for the data center sector and building new partnerships with industry leaders globally.

We are working to a 5-year strategic plan and, although all growth to date has been organic, partnerships and acquisitions will play an important part of future expansion. Our sights are firmly fixed on growing the new markets of Australia and the Middle East, and we have an outstanding pipeline of new engineered designs and innovations to drive this growth.

This partnership with Servcore aligns perfectly with our plans, particularly developing the channels to transform our service delivery. Total client service, mutual trust and dependability is embodied in our DNA and has become our key differentiator within the data center space.

We see this alliance as an opportunity to co-expand our service operations, and look forward to a successful, and exciting future together doing business.
Wayne Furneyvall, Managing Director Servcore commented:
The synergy between Servcore and Hanley Energy is self-evident. Both organisations are dedicated to the development, implementation and ongoing support of leading edge energy management systems for our diverse and often blue ribbon clients who will accept nothing less than the highest standards of innovation and reliability.
Hanley Energy and Servcore agree strategic deal. L to R: Enrico Pecora, General Manager Servcore; Wayne Furneyvall, Managing Director Servcore; Mary Ramsay, Country Manager Hanley Energy and Charlie Flanagan TD, Minister for Justice and Equality, Ireland.